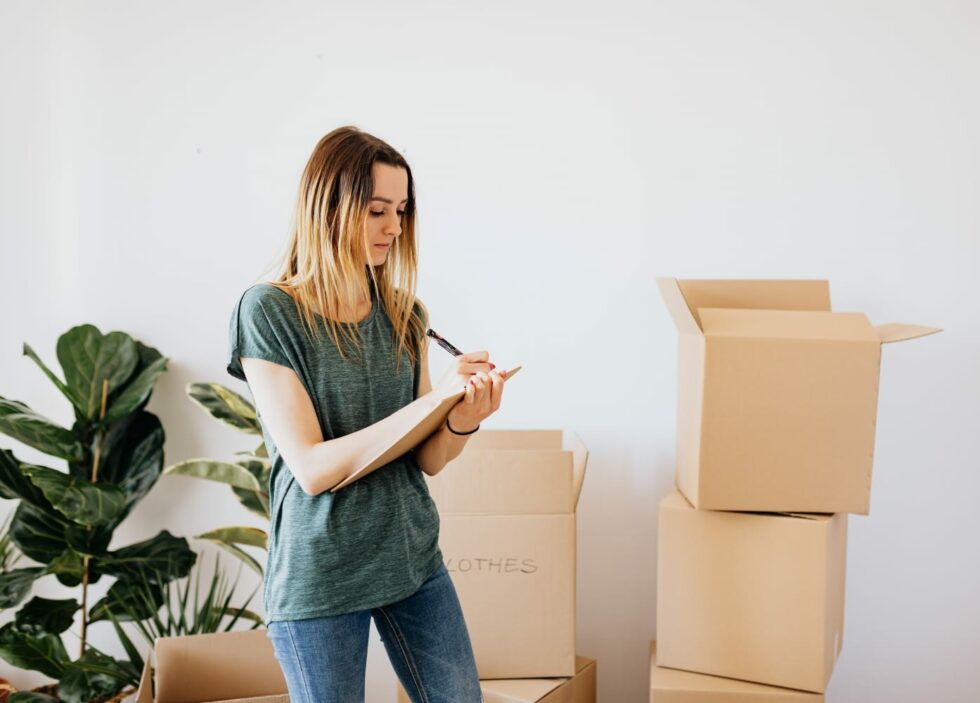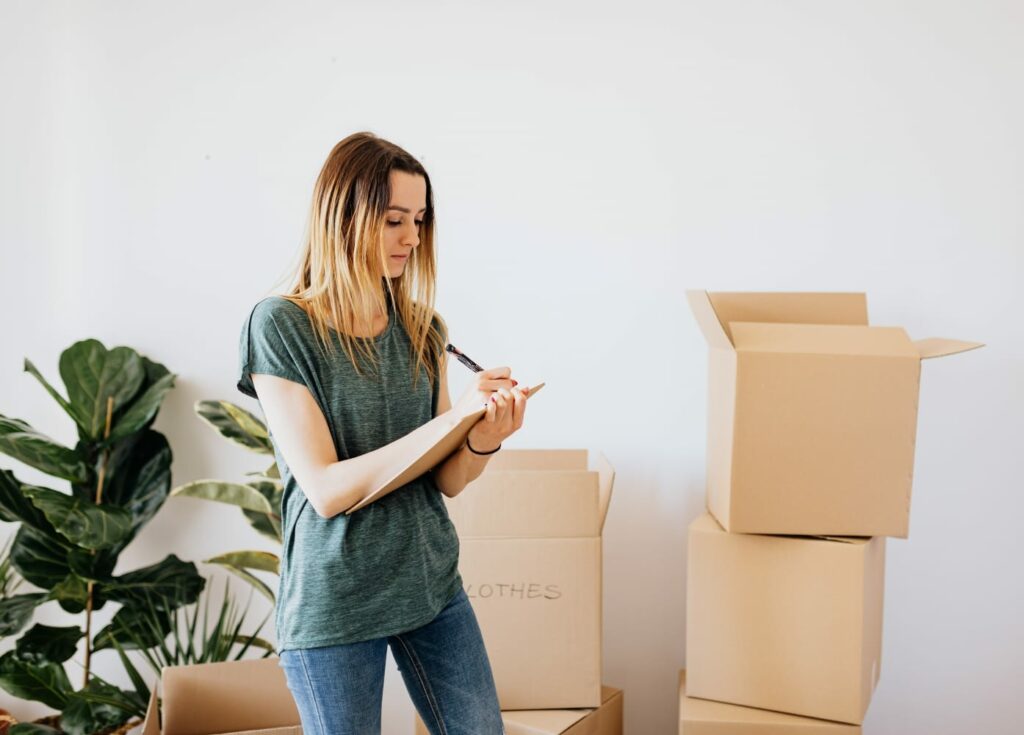 Moving can be stressful. No matter how much packing you do, or how well you pack, moving can be frustrating and exhausting. But know that it doesn't have to be this way! There are a few tips and tricks that can make your moving experience easier, faster, and more manageable. So read on to learn about 10 packing tips that'll make moving a breeze.
Moving Tips, Tricks, and Advice
Moving can be a daunting task, but with the right tips and tricks, it can be a breeze! Start by renting moving trucks if you can. This will save you time and hassle on the move. Next, plan your move well in advance – this way, there will be no last-minute surprises. Make packing as easy and stress-free as possible by following these packing tips: pack lightly, label everything, and use boxes or storage containers. Finally, pack all of your furniture safely and dispose of it properly when you arrive at your new home – this will minimize disruption during the unpacking process!
1. Get rid of everything
When moving, it's best to get rid of everything and pack only the essentials. This will save you time and money in the long run as there is no need to waste storage space packing items that won't be used once you're settled. Some things can also be donated to charity or sold on eBay – making sure any extra money goes towards helping you move smoothly without breaking the bank. And last but not least, don't keep anything around when moving just for sentimental reasons! It will only take up space and cause more hassle down the road.
2. Make a moving folder
It is important to make a moving folder as soon as you start thinking about moving. This way, you can organize everything according to the categories mentioned in it and avoid any stress or hassle on move day. Once everything is put into boxes or bags, it's time to pack your belongings! Make sure to include all important documents, bills, and photos – just in case something goes wrong during the packing process. And last but not least: have fun packing your home with all the new memories created over the years!
3. Pack as far in advance as possible
Packing an apartment and moving is a huge task, but by following these tips it will be much easier.
1. Make a packing list and begin packing as soon as you can – this will help to avoid last-minute panic.
2. Divide your items into smaller, more manageable packs – this way, the move will go more smoothly and you won't need to spend hours unpacking everything once you get home.
3. Try not to pack too many items in one box or bag – instead, break them down so they are less of a hassle when moving around your new place. Also, make sure all boxes and bags are labeled with the contents so there's no confusion later on!
4. Take care of yourself during the move – drink plenty of fluids (and if necessary take medication for Motion Sickness), eat light meals, and get lots of rest – it'll all add up in the long run!
4. Book early
One of the best things you can do to reduce stress during your move is to book it as far in advance as possible. This will help you get excellent moving rates and avoid last-minute costs that might ruin your budget. Make sure to pack all the important belongings in boxes or bags, and take pictures of everything before packing so there are no surprises when you finally arrive at your new home/office! Finally, make a checklist of items you need for the move and pack them accordingly.
5. Schedule utilities for your new place
Make sure that all the necessary utilities are scheduled in advance. This will help with the transition and avoid any last-minute headaches. You may need to set up appointments for the internet, phone lines, turning the water on, etc. Doing this in advance will reduce the stress of the move.
6. Invest in Equipment
Find, or buy packing boxes in advance! If you can't find any, you can buy them off Amazon for a good price and you will get sturdy, good-quality boxes. Also make sure to invest in tape, a trolley, lifting belts (if you need them), permanent markers, etc.
7. Get a truck with a loading ramp
With the help of a truck with a loading ramp, moving will be much easier. This way, you won't have to lift the boxes into the truck, which will save your knees and back! It will also be much faster as you can just use a trolley for the smaller items!
8. Stock up on painter's tape
Tape is an important item when moving, if you think you only need one roll, buy two! You don't have to use it all, and it can be saved for future projects in your new domicile!
9. Create an inventory list
It is important to have an inventory list before moving. This will help you pack everything properly and make sure that nothing is forgotten during the move. It's also a good idea to create a packing checklist, listing all of the furniture, belongings, and artwork that are important to your home. Make sure to pack as much material as possible so that your home can be moved with ease!
Conclusion
Packing for a move can be daunting, but with these tips, moving will be a breeze! From packing tips for small items to packing tips for big items, we've got you covered. Make sure to read through the tips and follow them to the letter to make moving go as smoothly as possible!