Moving house is an experience that most grown-up adults have experienced at least once in their lives. While it may not always be the most exciting process, the end results can be extremely gratifying. Something less run-of-the-mill? Moving an entire office.
The transition experts at Action Moving & Storage partake in such adventures on a regular basis, and, while on the surface there are many interrelated elements between the two moves (boxes, anyone?), moving businesses offers a broad range of logistic challenges that is incomparable to moving just one single home. Have you ever tried carrying a wraparound couch through your neighbours' suite, which happens to be filled with expensive glassware? Unless you're part of the Action team, we'd hope not!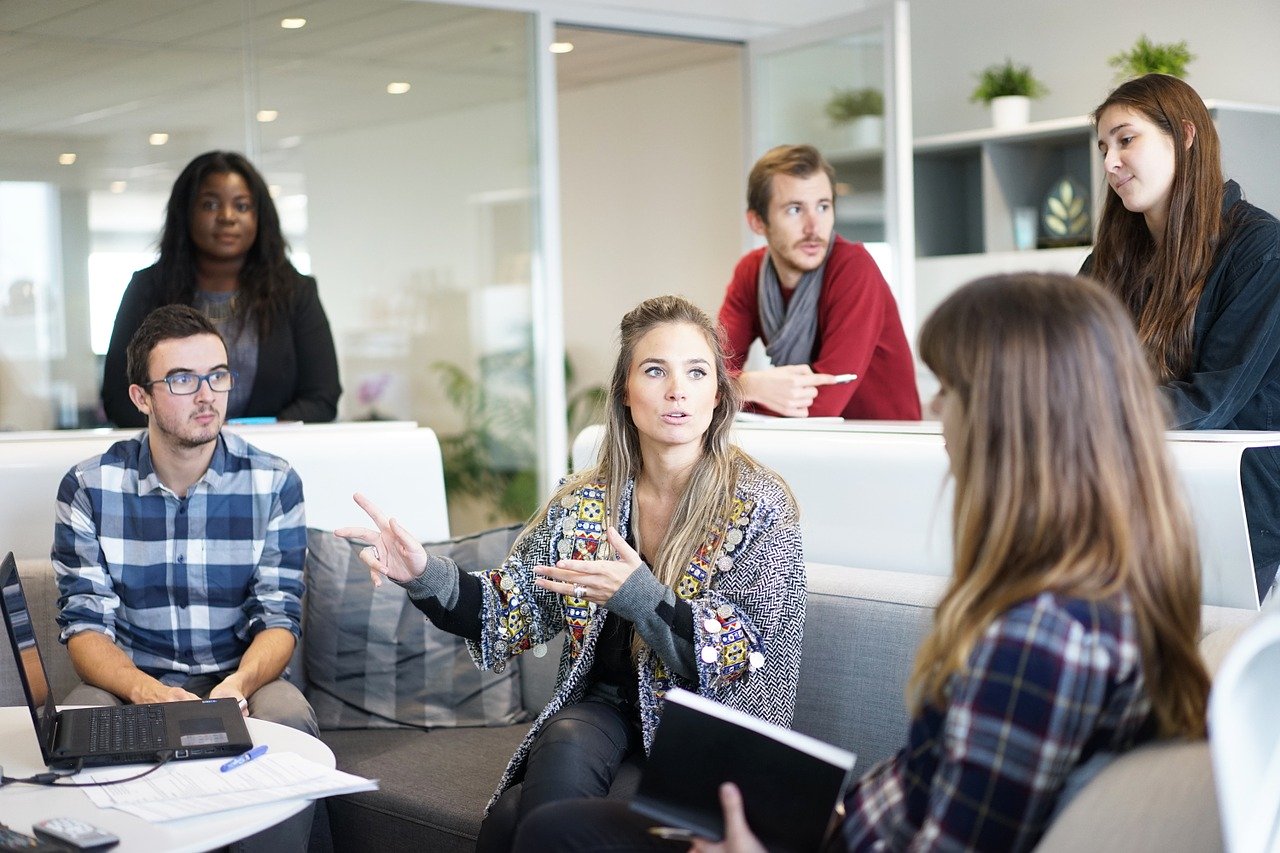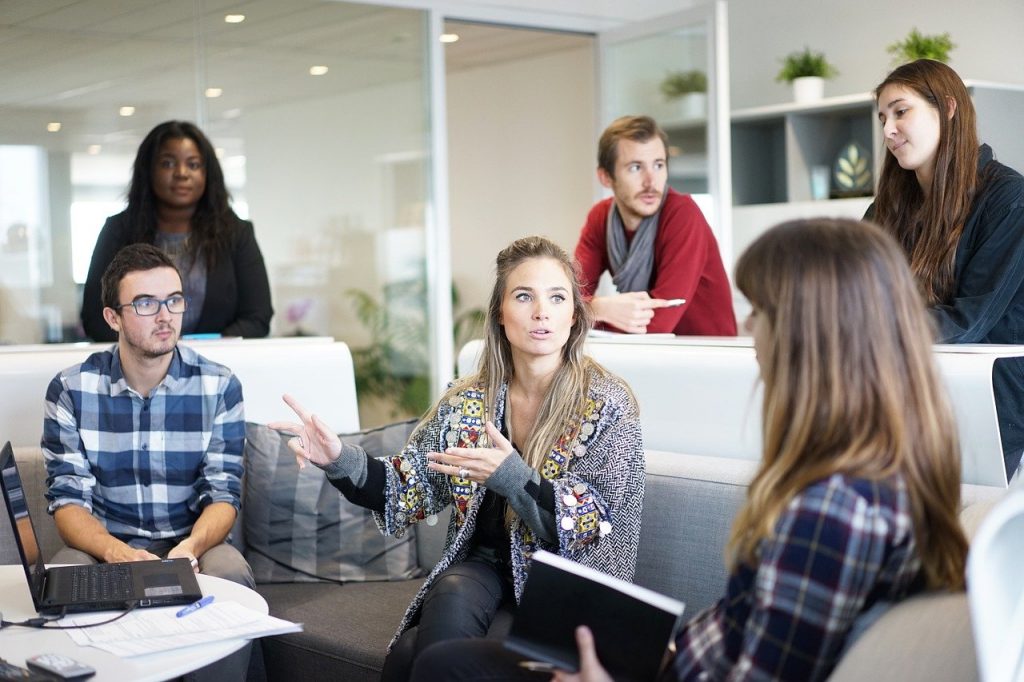 Trials and tribulations aside, a good chunk of our clients are entrepreneurs who have found new places to continue their business endeavours. For those savvy business-folks who are moving up in the world (or down, who knows in this economy), here are some helpful tips that will make your next big move a lot easier:
Meeting Time: While you may wince at your schedule becoming more saturated with meetings, well, another once probably won't hurt too much. It is important prior to any major move that your team is in the know about the steps and procedures that you are going to take to make the move successful.
Depending on the size of your company, you will want to have all of management present so as to set deadlines and plan which part of your office should be moved first- and last. As with moving your house, prioritization is key here. It is more likely that you, a telecommunications company, will need computer servers and desks to be moved prior to the dusty brooms in the janitor supply closet.
Inform and Delegate: In the event that you have neglected to acquire the assistance of a professional moving company, you will likely be turning to your employees to provide the support you need to ensure your action plan unfolds smoothly.
A key point of discussion during your aforementioned management meeting should revolve around the roles and responsibilities that your team members will be assigned. It may be better to put 6'3, 248 lb Burt from marketing on furniture duty instead of your 73 year old bifocaled CFO, Andrea.
It's All In The Plan: Depending on the size of your office, you are going to want to make some sort of map or floorplan that can be used as a guide of where objects are being moved from, and where they are going to go to in the new space.   If you have chosen to hire a moving company (like us!), these items will be invaluable towards their making their lives (and yours) a lot easier.
Reservation Is Key: There is a good chance that you share your area of operation with other companies. This can lead to a building-wide headache if the proper precautions are not put into place. If you are planning on moving from any floor that is not ground level, be sure to reserve one of the elevators in advance.
The same thing applies to your building's loading dock – nothing will set       back the transportation of twenty large cubicles quite like a in-dock traffic  jam. Parking stalls should also be treated like gold (if you could reserve gold).
Electronics: Unless you are an envelope collector, there is a good chance your office is full of computers. In order to preserve your precious,       precious data, make sure that these are turned full off. It is very easy to make the mistake of putting a computer into 'sleep' mode, rather than fully de- activating the system. While sleeping sure is nice, it won't seem so pleasant  once all of your files are deleted upon unplugging the computer.
At the end of the day, moving an entire business is a bigger beast when compared to 'simply' moving house. If you share any similarities with hundreds of entrepreneurs throughout the Lower Mainland, you will make the smart choice of leaving it to the professionals at Action Moving and Storage.
In that scenario, you need only keep your employees in the loop, prepare some labels, put some floor plans in our hands, and make the appropriate reservations. The rest will be up to us!