Hello and welcome to our website! Action Moving and Storage is a family owned and operated moving and storage company since 1988. Our philosophy has always been about providing the best value and service to our customers. We know there is a lot of competition out there but for us, moving is about building relationships with our customers and letting them know that their valuable possessions and belongings are in great hands with Action Moving and Storage.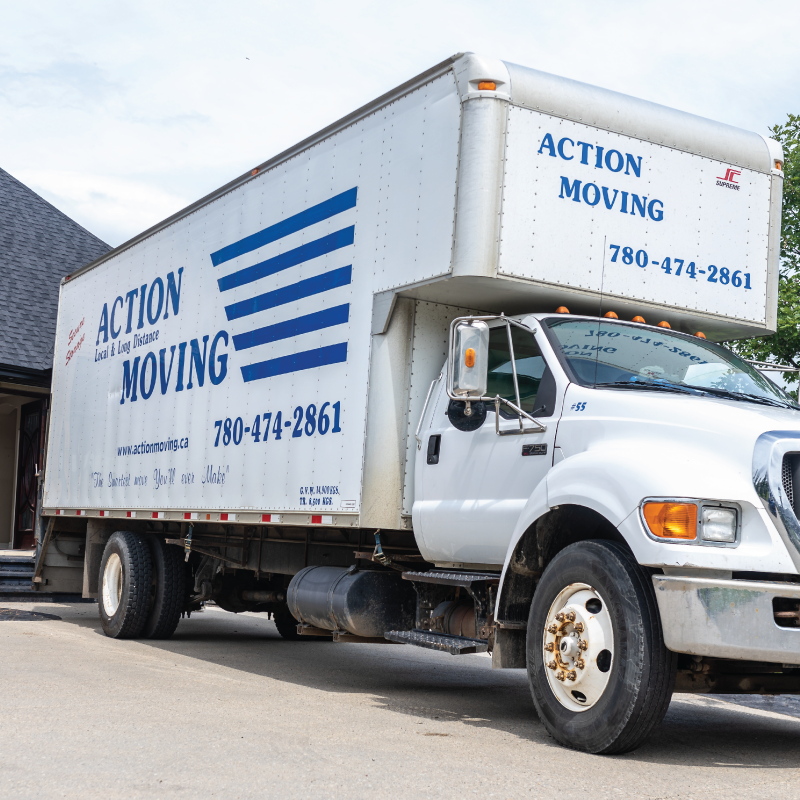 After the owner immigrated to Canada in the 1980's, he wanted to do something that would not only give back to the community but also something that would help him provide for his family. And with that, Darek started a moving company, helping anyone he could make a smooth transition into their new home.
Fast forward over 30 years, Action Moving and Storage has built a solid reputation around Edmonton with many of the customers and their familial generations reaching out to Darek for all their local and long distance moving and storage needs. We love what we do and we especially love watching our customers smile as we are able to make a once stressful event an easy and smooth transition for all.
Thank you for learning more about us and please do give us a call if we can be of any help on your big move day!