Edmonton Movers - Commercial Moving Furniture & Office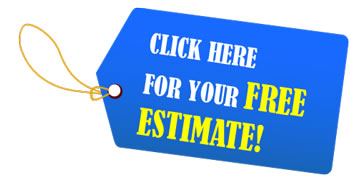 Nowadays, practically everything is on the move and your office might be next. In the world of business the only certainty is change, so when the day comes that office relocation is the only option available for your company, brace yourself because the upcoming months will be challenging. Office moving requires in depth preparation and execution of the right relocation plan. Fortunately, you don't have to worry about or do any of these tasks. Action Moving & Storage can complete a relocation plan for your business at a competitive price and work quality that exemplifies a wise and worthy business investment.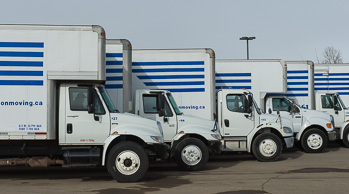 Action Moving & Storage is an Edmonton Mover and one of the best commercial moving companies Edmonton has to offer. Our company caters to your company's moving needs and challenges. Our team of movers are experienced in both internal and external office relocations. We primarily aim to minimize your business's downtime and ensure that the security of your belongings are never compromised. Our business moving solutions undergo extensive planning and are perfectly orchestrated according to what's best for your office. Whether your company is relocating to a new building or just moving an office desk down the hall, Action Moving & Storage, your Edmonton mover can and will make it happen in the most efficient manner possible. There is no need to worry about any disruption to the flow of your business because the move is coordinated at a time that is convenient to your busy schedule. All work is carried out with the highest level of quality, attention to detail and accuracy.
When moving your business downtime means lost revenue, so Action Moving & Storage's commercial movers offer flexible office furniture moving services to accommodate your business needs: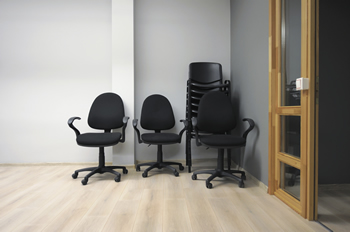 Site survey and office layout optimization
Relocation coordination services
Records management and integration
File cabinet anchoring, leveling and ganging
Computer relocation
Office furniture reconfiguration and installation
Furniture moving, delivery and installation
Our process begins with careful and thorough planning, where we examine your current and future facilities to determine move logistics. This planning will factor in elevators, parking, access points, loading ramps and other move considerations. Our knowledgeable and professional staff will coordinate all facets of your move.
Action Moving & Storage offers a secure and organized packing and unpacking service that makes use of quality boxes and a color-coded sticker system to ensure the correct placement of furniture and equipment. We will also provide our helpful moving guide and any special equipment that may be needed for any type of move. These are just a few ways we're addressing the needs of our commercial clients.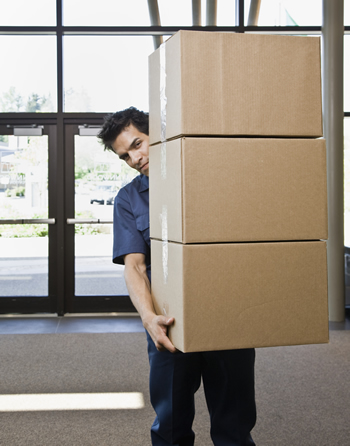 Our customers' preferences are always our foremost concern, we are sensitive and flexible to your budget requirements. We'll also provide you with a dependable moving consultant who will coordinate the move and provide you with the tools to educate your employees on how to make your move go as smoothly as possible.
Our business movers are trained professional office movers who are committed to safely relocating your office furniture and commercial equipment to your new location in Edmonton and surrounding areas. We care for your workplace and all its equipment just as much as we care for ours. Priceless business records are transferred securely while delicate office machines are moved with the utmost care.
If you're planning an office move, make sure that you get your money's worth and you can do so by simply having us do all the work for you. Moving to a new office location should not impact your focus and daily operations. With Action Moving & Storage business movers, your relocation is a favorable and hassle free business development that is truly worth pursuing. For more information please contact our Edmonton office at 780-474-2861.